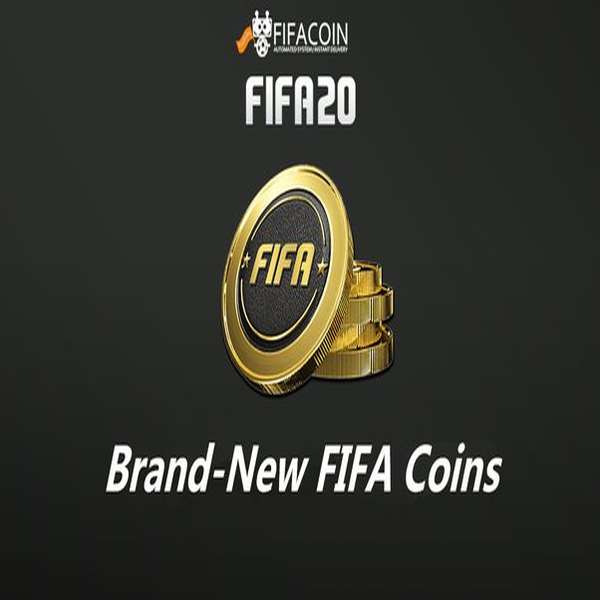 FIFA coins are a key part of the famous FIFA video game series made by EA Sports. With these virtual currencies, players can make their own football teams and improve their game.
This page examines FIFA coins, their applications, and authorized methods of buying.
What are FIFA Coins?
FIFA coins are the in-game money utilized in the FIFA series' FIFA Ultimate Team (FUT) mode. Players can engage in many game modes. They can also buy more players with this money and enhance their teams' performance.
Importance of FIFA Coins
The importance of FIFA coins cannot be overstated in the world of FIFA gaming. These virtual coins impact a player's experience. This allows them to build competitive teams, buy essential consumables, and take part in thrilling game modes.
Creating the perfect team: Players use FIFA coins to buy and trade top players for their dream team.
Purchasing consumables: FIFA coins can be used to buy consumables like fitness cards, contracts, and position change cards. These items help keep your team in top shape. These items can be purchased using FIFA coins.
Participating in tournaments and challenges: FIFA coins let players join game modes like Weekend League and Division Rivals. They compete against others and get rewards based on their performance.
How to Earn FIFA Coins
1. Playing matches: Players can earn FIFA coins by taking part in game modes such as online and offline matches, tournaments, and challenges.
2. Trading players: On the FUT Transfer Market, buying low and selling high can help you earn coins. Players can also trade items like consumables and club assets with each other.
3. Completing objectives and Squad Building Challenges (SBCs): FIFA has daily and weekly objectives and SBCs. This gives players a chance to earn coins and other in-game items.
4. Using the FUT Companion App: The app helps players manage their teams and transfer market deals on the go. This makes earning coins easier even when not playing.
Tips for Managing FIFA Coins Effectively
Budgeting: Be smart with your FIFA coins to balance your team's needs, like buying new players and consumables.
Investing: Watch the FUT Transfer Market for chances to invest in players and items. You can profit when their value goes up.
Avoiding impulsive spending: Don't spend coins on packs, as the odds of getting top players are low. Instead, focus on targeted purchases and trades.
Acquiring FIFA Coins Safely
It's important to get FIFA coins legally to avoid penalties or bans. Buying coins from unauthorized sellers can result in severe consequences. To safely get coins, use the in-game methods we talked about or visit the official website to buy fifa coins.
Conclusion
FIFA coins help improve the gaming experience in the FIFA Ultimate Team mode. By knowing the importance of FIFA coins and how to get them legally, players can create their dream teams and enjoy different game modes. Stay away from unauthorized sellers, and focus on earning coins through in-game methods or approved websites. Players can fully enjoy all FIFA gaming offers with time and effort.